Lodi Diocesan Musem Of Sacred Art And Diocesan Historical Archive
Museo Diocesano d'Arte Sacra Lodi
Indietro
Descrizione:
The Diocesan Museum of Sacred Art contains artistic works from the Cathedral and parish churches in the Lodi area. The museum houses works significant to the history of Renaissance goldsmithry and textile art, such as pieces surviving from St. Bassiano's Treasury, donated to the Cathedral by Bishop Carlo Pallavicino at the end of the XV century. The Lodi Diocesan Historical Archive houses and preserves a wealth of historical documentation produced from the IX to the XIX centuries.

Audioguide
Città:
LODI
Email:
vfoglia@tin.it
Indirizzo:
Via Cavour, entrata dalla Cattedrale
Note:
Accesso dalla Cattedrale di Lodi
Numero di telefono:
0371.544.622
Numero di telefono 2:
0377.85008
Orari:
Aperto la domenica dalle ore 15,30 alle ore 18.00.
Visitabile su prenotazione, per gruppi, negli altri giorni.
Prezzi:
Ingresso 1 euro
Chiuso:
Lunedì, Martedì, Mercoledì, Giovedì, Venerdì
Immagine: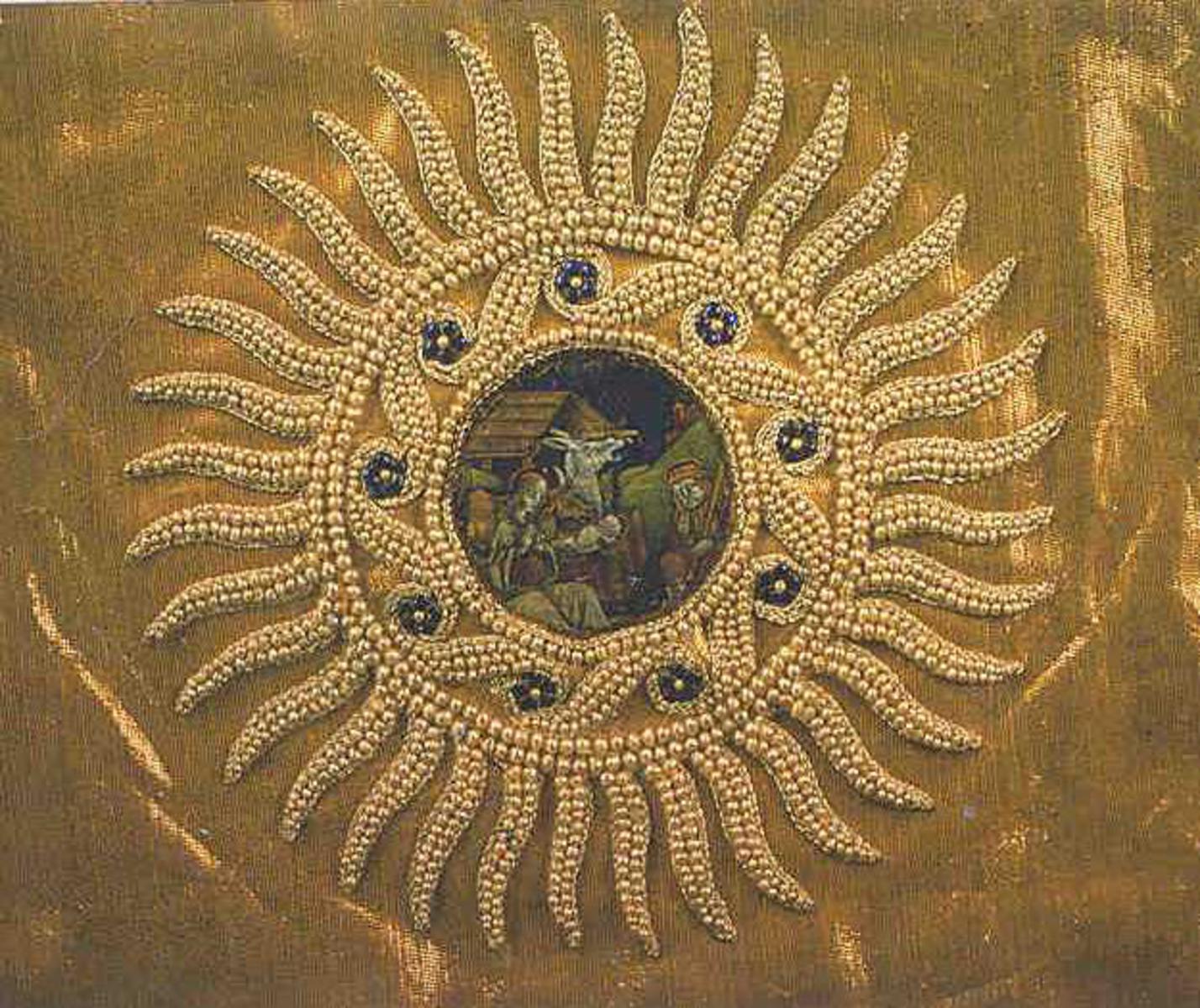 Approfondimento
Mappa