Food & Wine Show
Back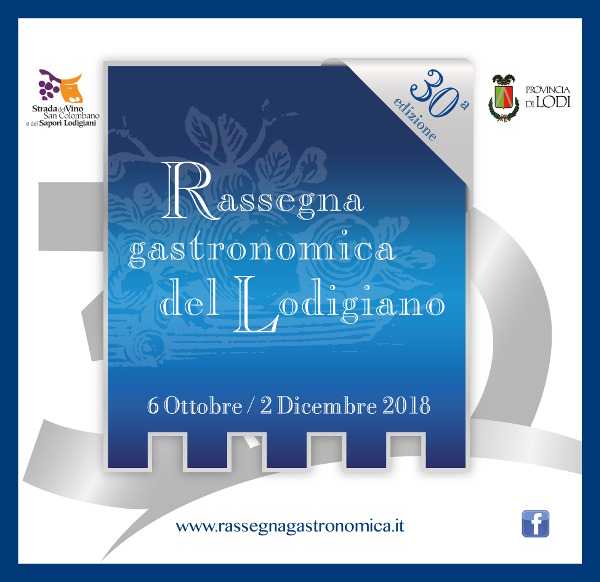 The Lodigiano Gastronomic Show
The Gastronomic Show is one of Lombardy's oldest-established and traditional wine and food events, which attracts 30 thousand people every year.
From October to November, restaurants in the Lodi area offer menus based on traditional cuisine, often given a modern twist. Lodi cuisine is typical Po Valley home cooking; wholesome, simple and flavourful, it uses local products such as cheese, rice and charcuterie and reflects the area's vocation for farming. Paired with it are Lombardy's finest wines.
A calendar of cultural events correlated with the Gastronomic Show gives visitors the chance to discover other aspects of the Lodi area.